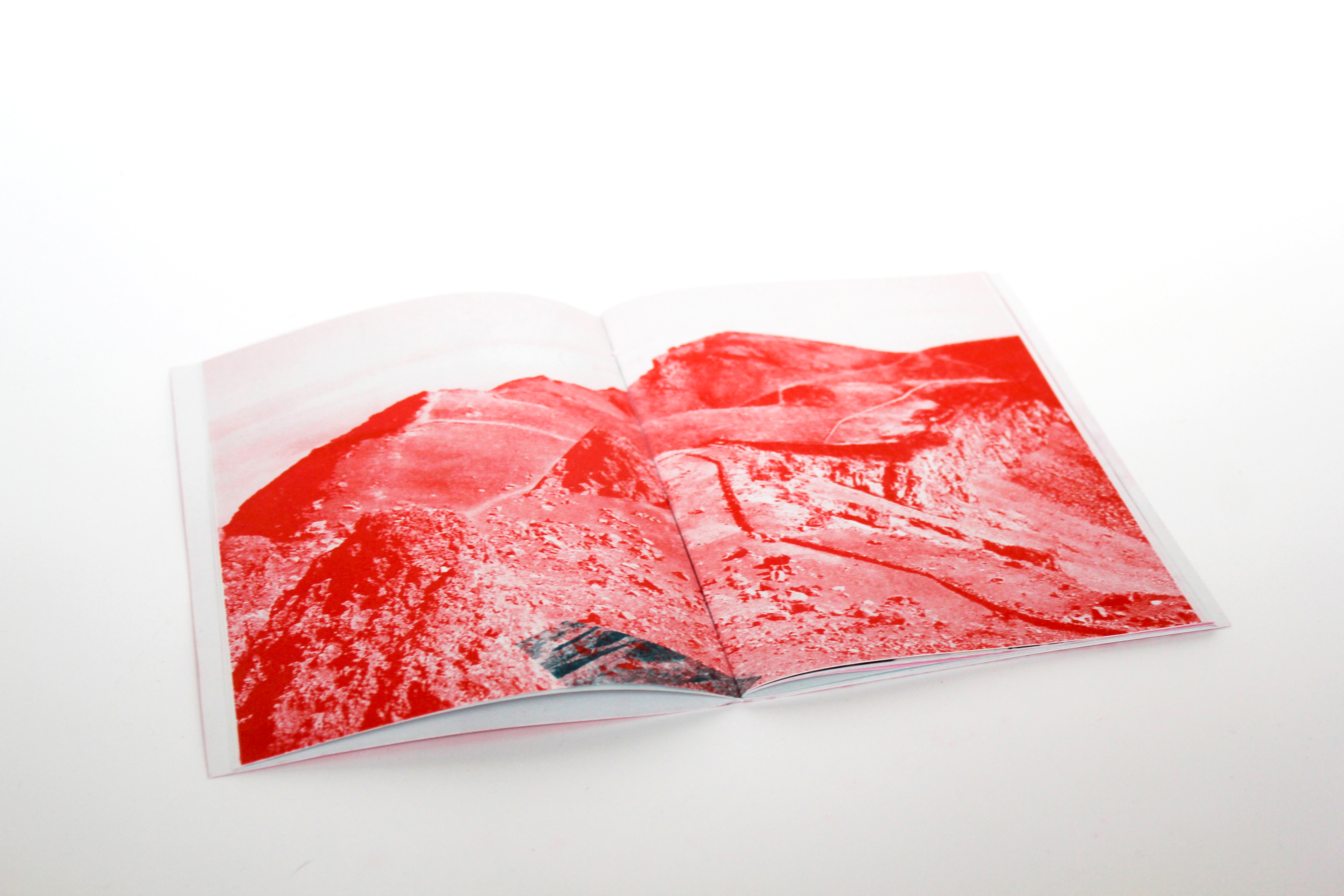 Rites of Passage


Risograph + digital printing
Hand bound saddle stitch binding

Edition of 15

Originally comissioned by Spanish editorial house Mad Libro.

The book is a collection of analogue photography and drawings documenting a month long trip across Japan - A trip started in Tokyo, going throught Kyoto, Arashiyama, Mt Fuji & Hakone, the more rural island Shikoku, Hiroshima, down to semi tropical Okinawa. Assembled in a sometimes abstract or surreal collage forms, the images seek to be an alternative and personal travelogue. Through an intimate lense, it documents a travel juxaposing memory with present, and a dreamlike exploration of symbols and rituals, whether man made or natural.